Digital Marketing Company in Bhubaneswar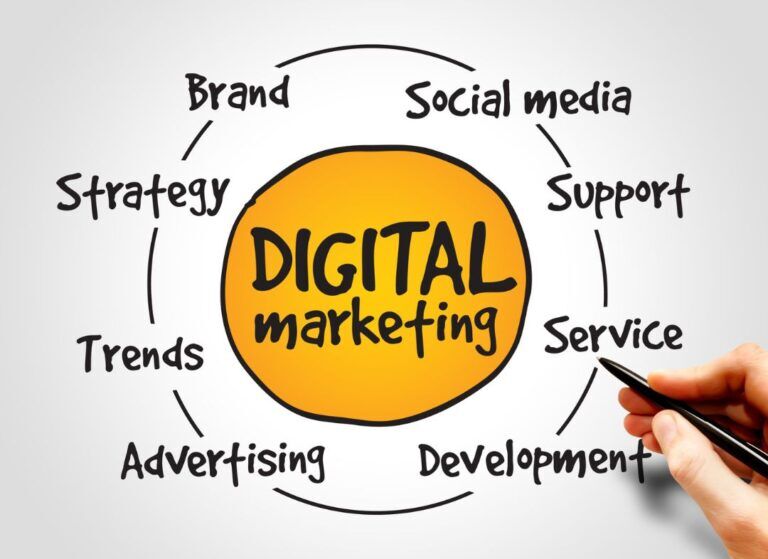 SeventhAvenue Digital is Best and Creative Digital Marketing Agency in Bhubaneswar , India. We have a team who has a Perfect one-stop Solution for all your Digital Branding & Digital Marketing Solution that can help empower your business to achieve bigger and higher milestones .
Being the best SEO agency in town, our bespoke marketing strategies give you the result that's driven by integrated content, technical, on-site and off-site elements into the campaigns to keep you business above the digital red carpet. It's called the Google Ranking.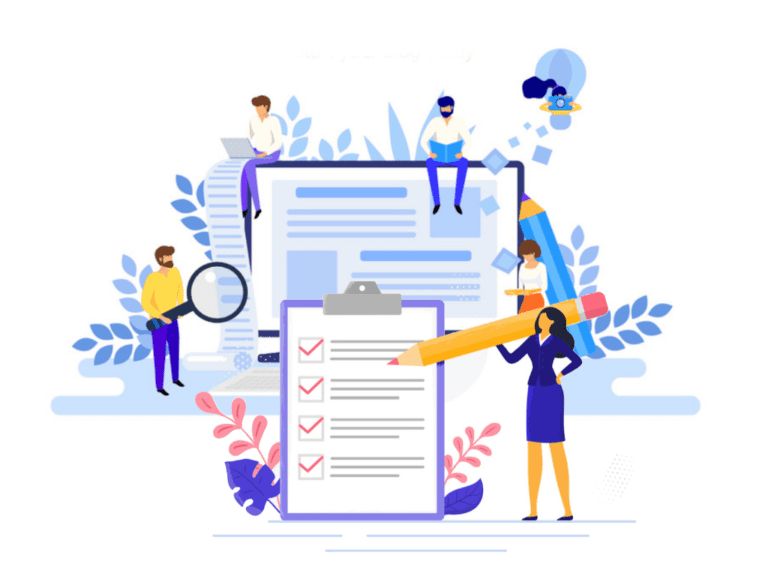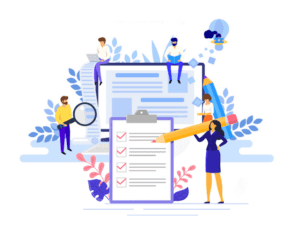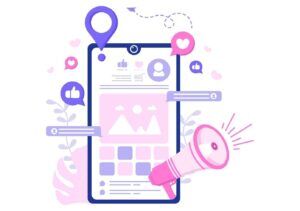 Dive right into the sea of social media platforms with our best digital marketing solutions. Raise the bar and give your business the access to a wider audience through Facebook, Instagram, LinkedIn, Twitter, Pinterest, YouTube and much more for a lasting and reliable brand reputation.
Access the ROI driven paid search campaigns to pool in more than desired Traffic and Leads with our affordable PPC services customized to fit your brand. We ensure that your PPC ads align with the dynamic landscape with the right criterion, demographics and target groups.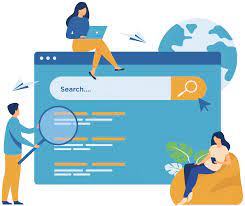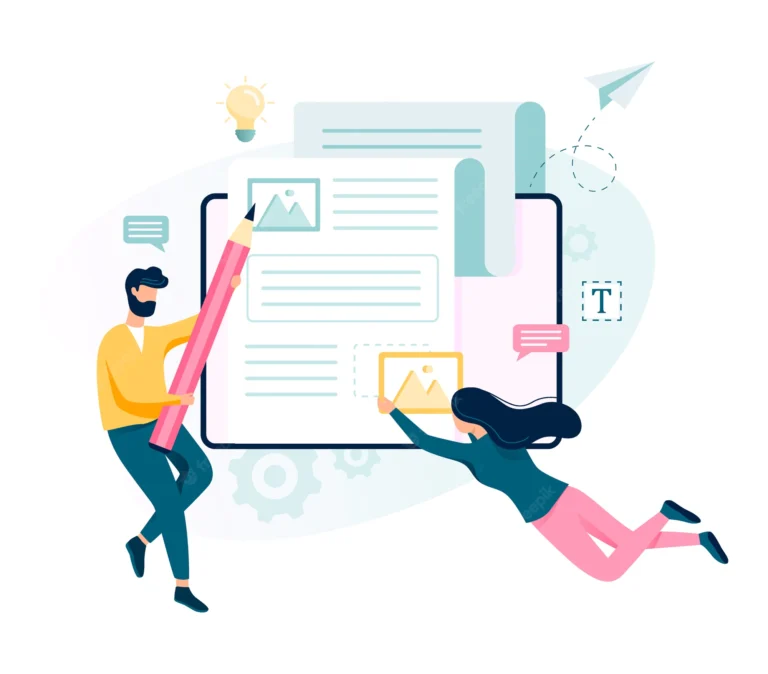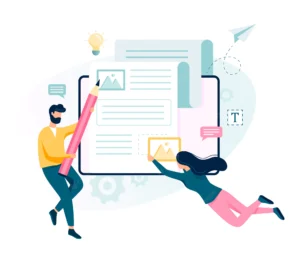 CREATIVE COMUNICATION DESIGN
Communication Design is a component of design that uses visuals that strategically convey a message or express information. Communication Designers take an approach to engage their viewers and communicate the data and knowledge in the message clearly, majorly through print or digital platform.
Let design become your competitive advantage. You can rely on our professional mobile and web design services to build a digital product that is practical, functional and beautiful at the same time.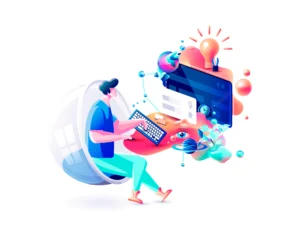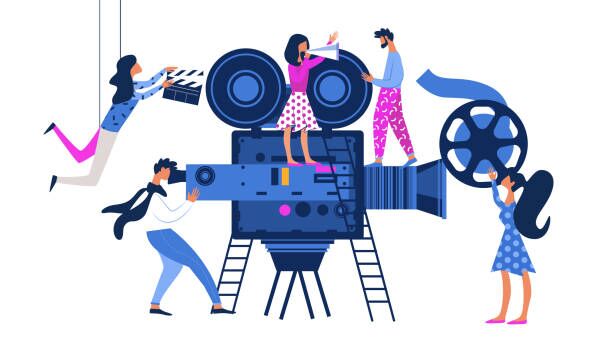 Taking a photo or making a video is not an easy task, lots of factors like light, camera, environment, background and many more affects, if your event is really special for you and if you want to keep the memories of your event with you forever then it's very crucial to hire a professional photographer or videographer who can make an awesome video film and take candid photos from various angles and points those stay with your forever.
We are creative Logo design & branding agency and we build brand identities that are unique, iconic and distinctive. Whether it's a brand refresh, or creating a new identity from scratch, we deliver brands that provide a positive, lasting impression.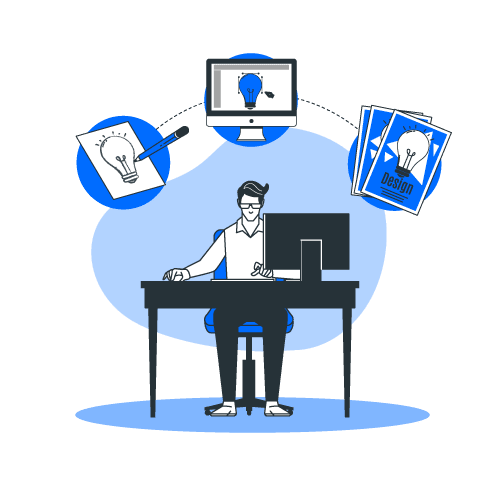 Why Choose Seventh Avenue
Digital marketing is considerably less expensive than other marketing methods.
There are many forms and uses of high quality digital marketing, including banner ads, content marketing, and social media posts.
Besides communicating with customers, digital marketing lets you track their activities.
Proven track record in digital marketing services for various projects.
Proven track record in digital marketing services for various projects.
We value honesty and transparency and communication at all times and keeps a high degree of workplace integrity.
Be a Pioneer with Interactive Digital Business Investment
"We can do this, we can do that" – This not what we do at Seventhavenue Digital. We perform first, and our performance is what speaks louder for us. From creating a whole new business platform to pushing it through the top spots of global digital market; Seventhavenue Digital is a complete digital marketing agency that helps business owners to harness the ultimate power of World Wide Web for great success and remarkable growth.
Seventh Avenue Eventz Pvt Ltd
SCR,B-3, ID Market Road, Bhubaneswar, Odisha 751015