Our Talent Management Solutions
Welcome to the universe of Celebrate & Talent management. We have all dynamic & Famous entertainment partners across India. We aim to stand out in managing and sourcing the best talent, artist & Celebrate that bring an value to the Client.
We create Award-winning digital campaigns that get people clicking, sharing and engaging the right audience at the right time. From innovative start-ups to global giants, we're the go-to agency for contenders with a disruptor mindset. We understand that when you're investing in something, you expect ROI. We are a creative, focused and trusted PR agency to help your business grow into its full potential.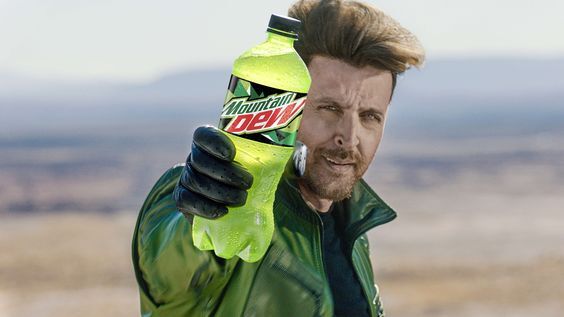 Your upcoming product launch and the impression it will make on the public means that every minor detail going into its preparation is crucial. For such a high-stake event, every minor detail needs to be considered with the utmost care, and at the top of the list should be your choice of entertainment for the occasion. Collectively, every little element of your product launch will ultimately make a huge impression on those in attendance and everyone else who hears about the event afterward. And so carefully weighing all options for your entertainment – whether you are considering a celebrity speaker, comedian, musical act, or television personality – is crucial.
If you're planning an event, whether private or corporate, trying to book a celebrity to make a special appearance can be an overwhelming challenge for anyone. Whether you are celebrating a birthday or anniversary, planning a corporate event, or arranging for another occasion, you probably already know that while just as important as your location, décor, and catering, your choice of entertainment will make or break the success of the occasion. And, of course, the entertainment will be what you and your guests recall for years to come, so there's no doubt that your choice of entertainment will set the tone for this special day and let your attendees know just how much you appreciate their presence.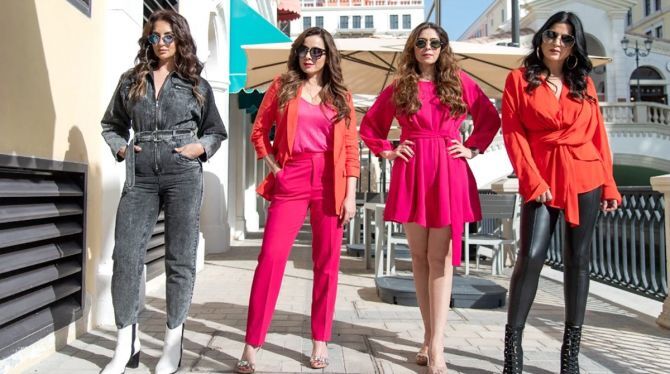 Wizard is a celebrity management company in India. We are working with some of the biggest names. We have organized many successful events and functions. We are growing rapidly as we provide the best artists for any occasion. We cover many areas such as Artist and Celebrity management, Product Shoots / Video Shoot, Model Coordination & Management, Arrange Press Conference, and many other events for corporate purposes.
We are professional Celebrity Management Organization based in Bhubaneswar, India. Our aim is to provide the best Services in the field of Event Management Industry. The company is lead by a strong and highly experienced management team and dedicated professionals working collaboratively with celebrities and corporate clients.
Seventh Avenue Eventz Pvt Ltd
SCR,B-3, ID Market Road, Bhubaneswar, Odisha 751015